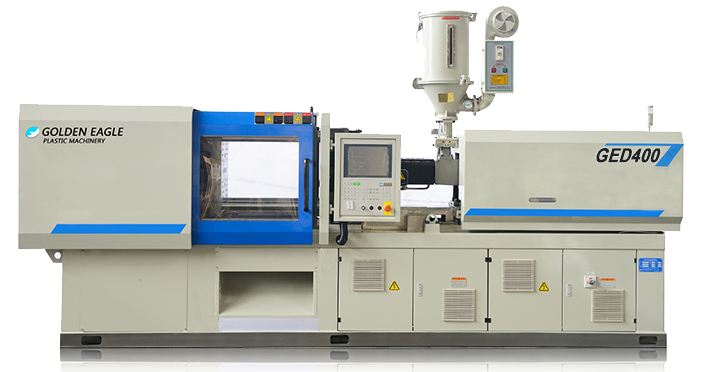 The machine features
High speed
All electric injection molding machines are driven by high speed servo motor, which can be used for the plasticization, injection, opening and closing of all electric injection molding machines, which can realize multiple action synchronization, shorten the molding cycle and increase the production capacity.
precision
The ball screw and belt drive realize precision injection molding and locking mold to realize high repeatability of injection molding products.
clean
All actions are driven by the motor to replace the hydraulic system, without the hydraulic oil, avoids the problem of oil and oil and gas pollution, so more can keep clean workshop environment, suitable for high requirements of clean products and production environment.
Quiet, low noise.
The whole machine runs low noise, and the low speed is quieter.
Energy conservation and environmental protection
The AC servo motor drives the injection, storage, opening and ejection modes, and reduces the energy loss. To achieve the purpose of energy saving, compared with ordinary hydraulic drive injection molding machine, it can save about 60%. No need to use hydraulic oil, no cooling water, low carbon protection environment.